San Francisco Pop-Up Space for Rent
@ 719 Market Street, near 4th & O'Farrell
high-tech SOMA meets high-fashion Union Square on high-traffic Market Street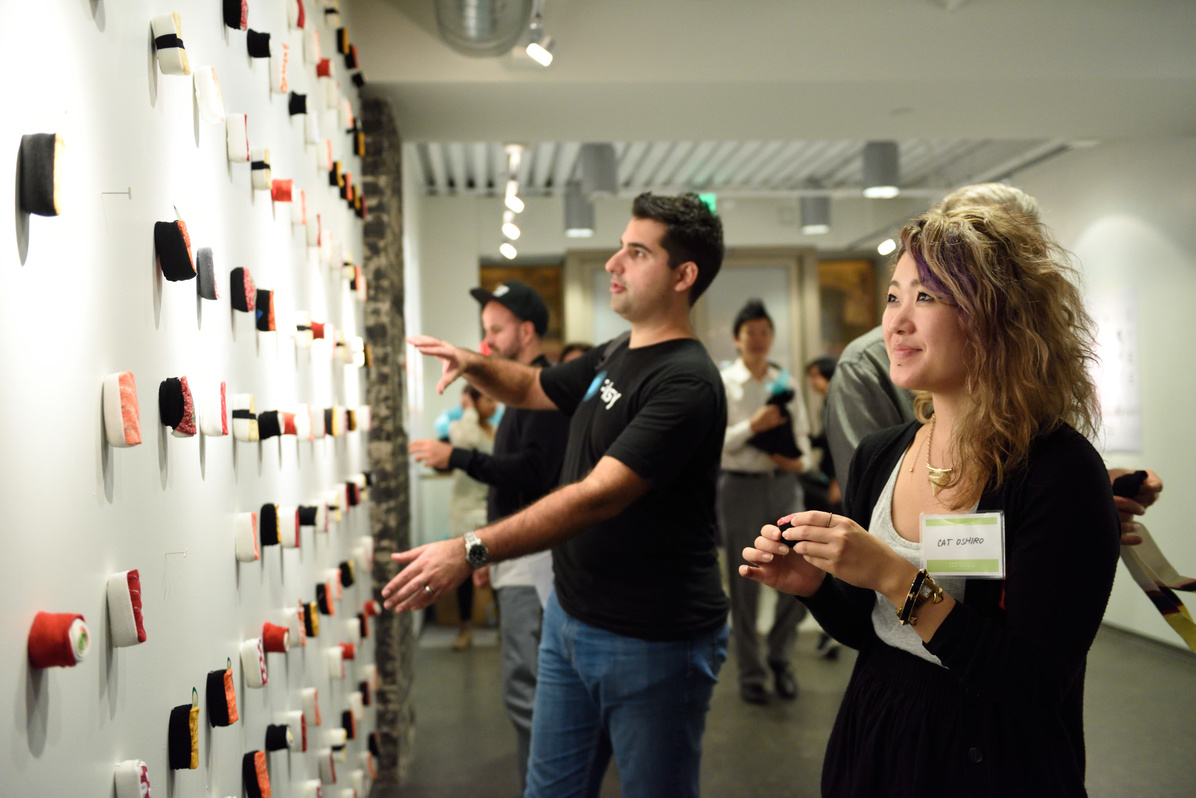 Your storefront at 719 Market Street in San Francisco, California: just under 1000 square feet of prime retail space where high-tech SOMA meets high-fashion Union Square. Your doors open up directly onto Market Street, a major thoroughfare and transit artery for San Francisco. Our space is modern and open for you to layout as you wish. Join traditional and cutting edge brands who have used this space to sell products, meet customers, build awareness, and test concepts. Your host is DG717, a co-working, incubation, and event space owned by Digital Garage, a Tokyo-based company.
For measurements and more details on the space, see our 719 Market Popup Space Slideshow.
see how other brands have used the space:
Overview
Size: 987 feet²
or 91.7 meters²
Access: 24 hours
Amenities for Staff:
WiFi
Restroom with Toto Washlet toilets
Kitchen access
Available Upon Request:
desks
chairs
coat racks
TVs
projectors
basement storage
Pricing:
$15,000 monthly, or
$5,000 weekly – one week minimum
plus 3% of your gross proceeds
We aim to rent for a minimum of 7 days. Contact us if you want to discuss a shorter term rental.