DG717 consists of a balance between floating and permanent desks designed to suit your needs. Our 24/7 facility is equipped with multiple conference rooms, phone booths, kitchenettes and a multipurpose event space.
Get inspired, build and grow your business today with other fintech, adtech, edtech startups, Japanese unicorns, established companies, investors and legal professionals.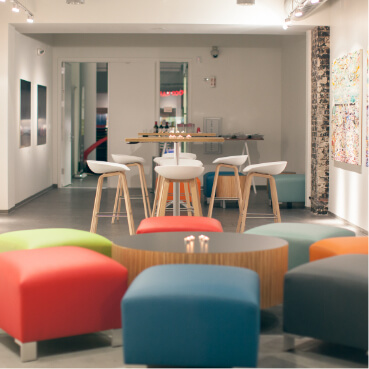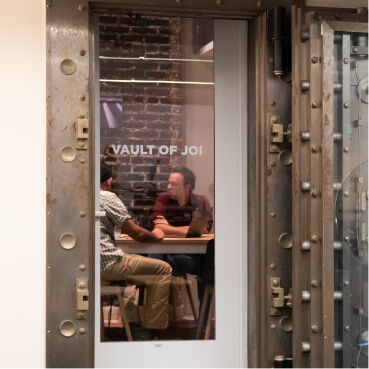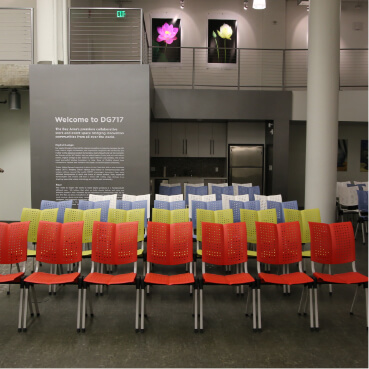 DG717 caters to small businesses, entrepreneurs, freelances, start ups and creative professionals. We offer flexible lease terms with month-to-month leases available.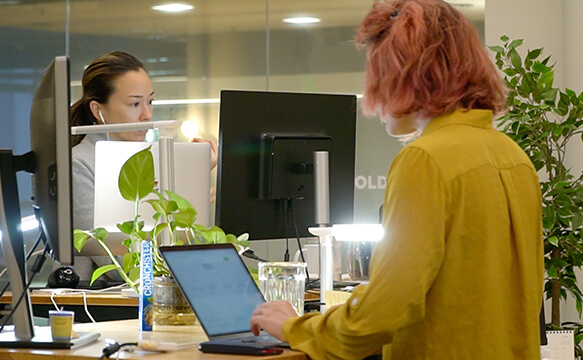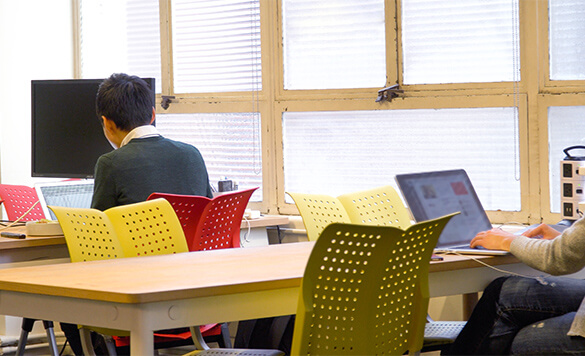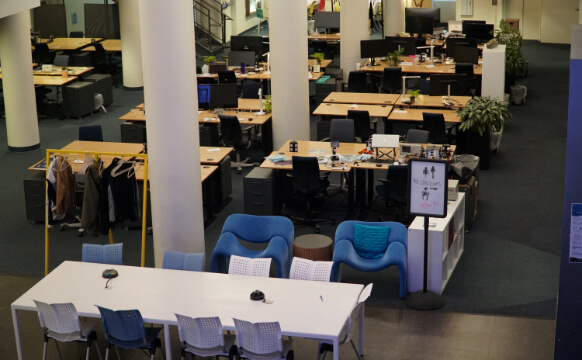 Meeting rooms are equipped with a connectable television screen as well as communications devices (microphone, speaker, and webcam). These rooms can be rented by members of DG717 free of charge and are available during working hours.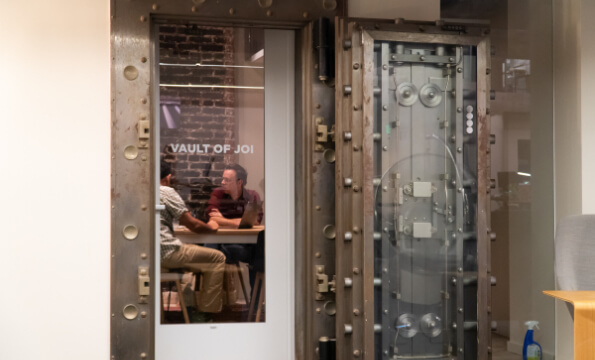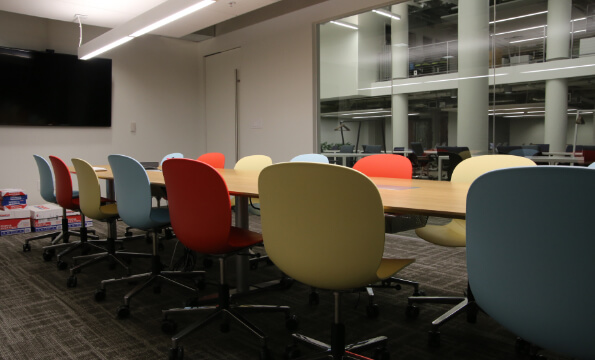 The event and popup spaces are available to be rented and used by members of DG717 as well as outside contractors/event planners. The space can be rearranged as needed by event coordinators with the supervision and assistance of a DG717 coordinator/overseer. Rates vary depending on length of usage time as well as other accommodations required for the setup and cleanup of displays and events.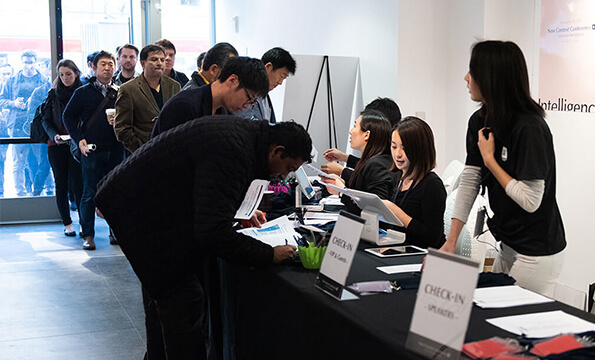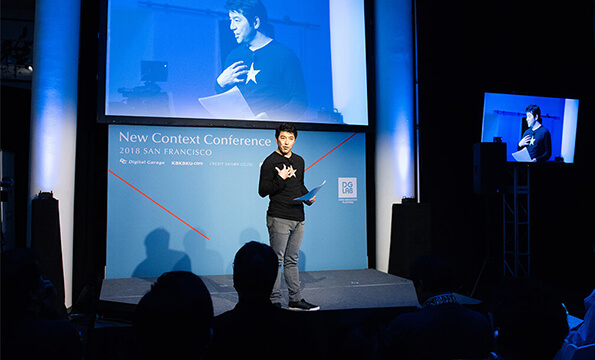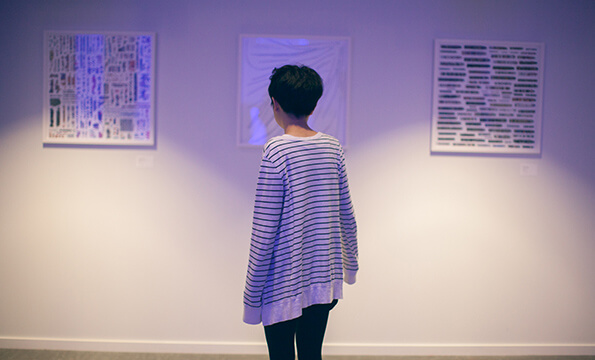 The New Context Conference
THE NEW CONTEXT CONFERENCE, an annual conference hosted by Digital Garage co-founder and Director of MIT Media Lab, Joi Ito, will be held this year on June 24 in Tokyo, Japan. Held since 2005 the conference is aimed at those interested Internet Technology and the businesses which emerges from it. Since 2011, the conference has been held annually in both Tokyo and San Francisco, Digital Garage's US branch.
For more information visit us here.